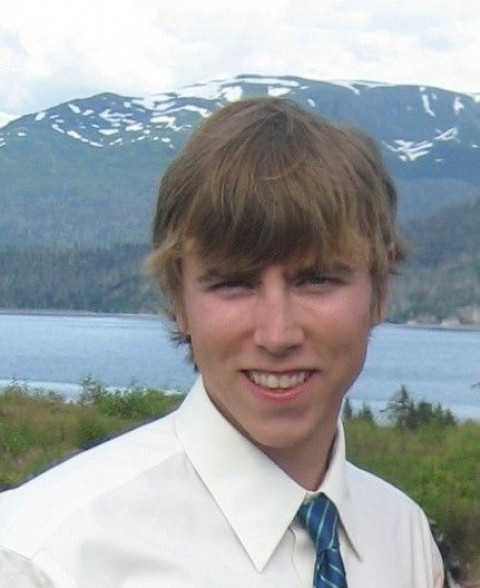 AMS Inspection Services is a home inspection company based out of Leavenworth and providing services throughout Western and Central Washington. We have state licensed home inspectors and structural pest inspectors. Most clients hire us when purchasing a new home, but we also provide services for sellers and home owners. We walk through every inch of the property with the buyer and their realtor to educate them about each component of their potential investment.
Before becoming a home inspector, our owner was a real estate investor acquiring residential and commercial properties for rental income. He understands the importance of a quality inspection and how the results assist this large investment decision. It is important to know about the potential repairs or maintenance a home will require. We provide beneficial information so the buyer knows exactly what type of home they are getting themselves into. Realtors say that our reports are extremely thorough and the color pictures with remarks are most helpful when advising clients with purchase details.
We provide flexible appointment schedules so our clients don't have to miss work or a family activity. AMS Inspection emails the detailed 40-page inspection report to the client within 24 hours of the inspection. Our efficient, detailed and quality services set us apart from everyone else. Our extensive service area compliments our broad scope of experience. We've seen it all. No house is too small, large, old, new or too much work.
Specialties
4 Point Insurance & Property Inspections
Asbestos Testing
Available 7 Days A Week
Blower Door Testing
Drainage Issues
Energy Star Verification
Field Service Inspections
Flat Roof Surveys
Foreclosure Bank Inspections
Home Energy Audits
Home Inspection Reports Within 24 Hours w/ Photos
Insulation & Ventilation Issues
Licensed & Insured
Log Homes
Maintenance
Mildew
Moisture & Water Infiltration Testing
New Construction Inspections
Pest Inspections
Pre-Listing Seller Inspections
Pre-Purchase
Residential Home Inspections
Structural Inspections
Termite Inspection Services
Well Water Testing