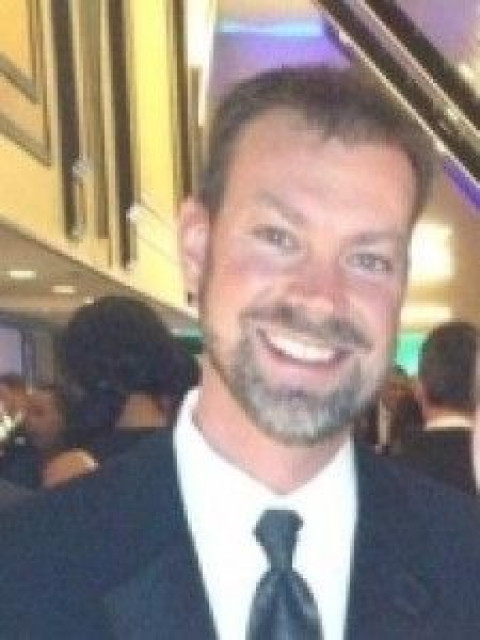 Full service home inspection company since 2004. Fully licensed, insured, and bonded.
Offering Pre-purchase inspections, Pre-listing inspections, home warranty inspections, radon testing, and mold / air quality investigations.
Included with every home inspection:
Free home maintenance book.
Free home warranty.
Free Home Energy Assessment and report.
Specialties
1 Year Warranty Inspection
11th Month Inspection
Attic And Garage Inspection
Available 7 Days A Week
BANK OWNED PROPERTIES
Basement/Crawl Space/Slab Inspection
Builders Warranty Inspections
Certified Professional Inspector
Certified To Most All Your Inspection Needs.
Client Will Receive Report Within 48 Hrs.
Commercial Radon Testing
Complete Home Inspection Services
Condominium Inspections
Condominiums
Credit Cards Accepted
Deck Inspections
Drainage Issues
Electrical Inspections
Exterior Inspection
Fast Reports
Follow-ups If Needed
Foreclosure Bank Inspections
Full Home
Furnace Inspections
Garages & Garage Doors
Home Buyer's Inspection
Home Inspection
Home Inspection Services
Home Warranty Inspections
Honest And Positive Manner. Our Unique Reporting System
Honesty
HVAC Inspections
IAC2 Certified
Indoor Air Quality
Insulation & Ventilation Issues
Interior / Basement / Crawl Space Inspection
Interior Inspections
InterNACHI Member
Kitchen And Bath Inspection
Licensed & Insured
Licensed Professional Radon Measurement
Mechanicals
Moisture & Water Infiltration Testing
Mold And Indoor Air Quality Services
Mold Inspections
Mold Testing
NACHI Member
New Construction Inspections
PRE SALE INSPECTIONS FOR THE SELLER ARE AVILABLE SO YOU CAN SE
Pre-list Inspections
Pre-Listing Seller Inspections
Pre-Purchase
Pre-Purchase Inspections
Pre-Sale Home Inspection
Professional Radon Measurement Services
Prompt Service
Property Inspections
Radon
Radon Gas Testing Services
Radon Testing
Radon Testing & Consultation
Real Estate Inspection Services
Real Estate Inspections
Real Estate Purchase Inspections
Residential Home Inspections
Residential Radon Testing
Structural Inspections
Town Home Inspections
Trained & Certified
User Friendly Final Report With Summary
Warranty Inspections
Well Water Testing