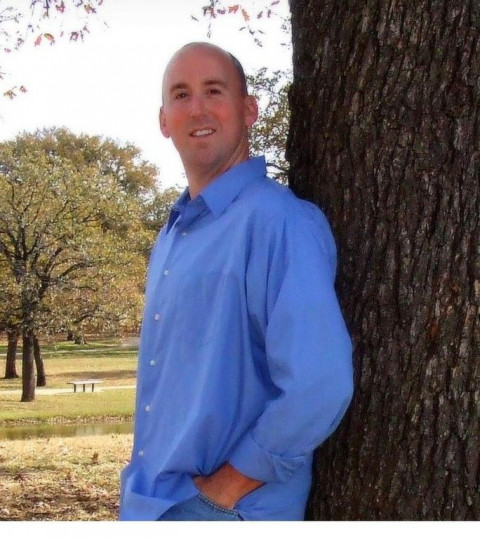 Welcome and thank you for taking the time to find us.
Stone Creek Home Inspections provides a professional, complete, and thorough home inspection for the home buyer, home seller, and home investor in Dallas, Fort Worth, Arlington, Mansfield TX and all the surrounding communities.
Stone Creek Home Inspections is a professional, licensed and certified full-time home inspector by the American Home Inspector Training Institute - Certified Inspector, the Texas Real Estate Commission - Professional Real Estate Inspector, and the Texas Department of Insurance - Certified Residential Property Inspector.
Our home inspection is first and foremost an analysis of potential fire hazards, home safety, and health risks to you and your family. The home inspection will provide you with a solid foundation of knowledge and an understanding of its components and systems, home maintenance tips and information to help protect your investment and feel confident about your home purchase.
We are typically able to schedule a home inspection within 24-48 hours notice and deliver the detailed comprehensive home inspection report w/photos by email the same day of the inspection.