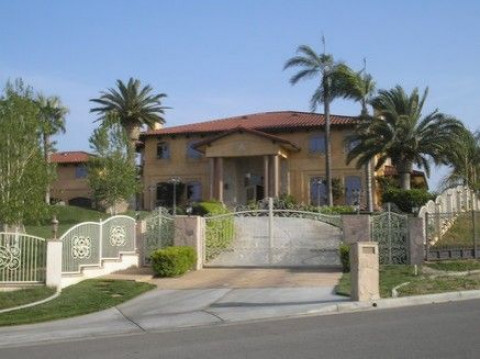 A House to Home Property Inspection.
"Inspect before you Buy"
Serving Riverside, Temecula Valley, and the Inland Empire.
At A House to Home Property Inspection we understand that purchasing a new home can be a very stressful time so we make every effort to make you feel at ease. Our inspectors promote having the client walk with them to answer any questions that may arise. Our inspectors are professional, courteous, and always on time to scheduled appointments.
You can always expect your computerized report, with photos, to be available within 24 hours. Reports are available electronically or bound in a three ring binder. On-site reporting is also available.
We look forward to the privaledge of doing your home inspection.