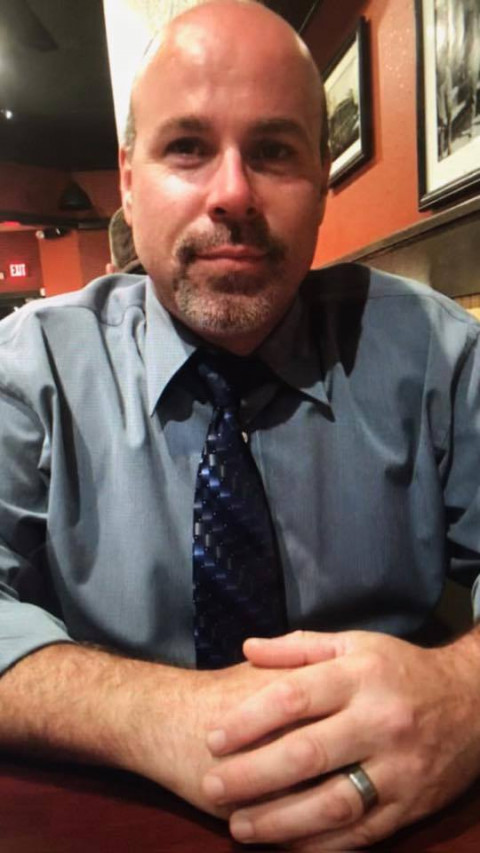 Call or Text Now to Reserve Since 2001 AWARD WINNING TopNotchInspectors.com
Residential & Commercial Building Inspections, Licensed/Insured/Certified
*A+ RATED BBB Accredited Business! Featured on BBB TV Commercials
*OFFICIALLY RANKED IN THE TOP 6% OF INSPECTORS WORLDWIDE
*OFFICIALLY CONSUMER RATED A 5 STAR COMPANY SINCE 2001
*30 YEARS EXPERIENCE PAST BUILDER/RENOVATOR/INSPECTOR RES/COMM
Thermal Imaging/Infrared Camera Inspection Free w/Full Inspection, Drone roof inspections Offered (limitations & add'l fee may apply)
*THANK YOU ATLANTA for your Vote! ...Awarded the Prestigious "ATLANTA CONSUMERS CHOICE AWARD for Business Excellence" 2 Years in a Row! (Georgia Home Pros is the ONLY home inspection company in Georgia to receive this award).
Mention Inspectopia to receive $100 Off. Home Inspections Start at $395. after discount. Full Inspection Includes FREE BONUS PKG.(xtra value of $500)! Military/Veteran, Educator, Law Enforcement, Firefighter add'l Discounts Available--Call for details.
Evening/Weekend appt's available. ICC, InterNachi Certified Member, ASHI code of ethics. The Most Thorough Custom Emailed report w/color photos/summary/notes Avg 35 pgs. Environmental Testing (Radon, Mold/Air Quality, & Water).
Visa, Mastercard, Discover, Cash, Check, & Zelle accepted. We do not accept Amex aka American Express.
CHECKOUT OUR AWESOME ONE OF A KIND CLIENT TESTIMONIALS!
The difference between a good inspector and a great inspector could literally cost/save you thousands in unexpected repairs after closing. Or worse the safety of you and your family. Knowledge, Experience & Integrity working hard for you during one of the biggest most important transactions in your lifetime. Knowledge is NOT Expensive, IT IS PRICELESS.
Specialties
1 Year Warranty Inspection
2 Phase Inspection
3 Phase Inspection
4 Point Insurance & Property Inspections
Air Quality Testing
Air Sampling
Allergen Testing
Architectural Consultation
Asbestos Testing
Attic And Garage Inspection
Attic Inspection
Available 7 Days A Week
Bank Owned
BANK OWNED PROPERTIES
Basement Foundation Inspections
Basement/Crawl Space/Slab Inspection
Builders Warranty Inspections
Building Inspection
Building Inspection Service
Ceilings & Floors Inspection
Certified Professional Inspector
Client Will Receive Report Within 48 Hrs.
Commercial & Apartment Property Inspections
Commercial & Residential Construction
Commercial Building Inspections
Commercial Inspections
Commercial Office Inspection
Complete Home Inspection Services
Condominium Inspections
Condominiums
Construction Progress Inspections
Deck Inspections
Drainage Issues
Educator Discount
Exterior Inspection
Fast Reports
FHA Water Testing
FHA/HUD Home Inspections
FHA/VA Foundation Certification
Firefighter Discount
Flat Roof Surveys
Follow-ups If Needed
Foreclosure Bank Inspections
Foundation Inspections
Full Home
Furnace Inspections
Garages & Garage Doors
Home Buyer's Inspection
Home Energy Audits
Home Improvements
Home Inspection
Home Inspection Reports Within 24 Hours w/ Photos
Home Inspection Services
Home Warranty Inspections
Honest And Positive Manner. Our Unique Reporting System
Honesty
Hot Tubs
HVAC Inspections
Indoor Air Quality
Industrial Building Inspection
Infrared / Thermal Scans
Insulation & Ventilation Issues
Interior / Basement / Crawl Space Inspection
Interior Inspections
InterNACHI Member
Investment Property
Kitchen And Bath Inspection
Law Enforcement Discount
Lead Testing
Licensed & Insured
Log Homes
Mechanicals
Mildew
Military Discounts
Mobile & Manufactured Home Inspection
Moisture & Water Infiltration Testing
Mold And Indoor Air Quality Services
Mold Testing
Multi Family
Multifamily Inspection
NACHI Member
New Construction Inspections
Partial Inspections
Pest Inspections
Plumbing System Inspection
Pool & Spa Inspections
PRE SALE INSPECTIONS FOR THE SELLER ARE AVILABLE SO YOU CAN SE
Pre-list Inspections
Pre-Listing Inspection
Pre-Listing Seller Inspections
Pre-Purchase
Pre-Purchase Inspections
Pre-Sale Home Inspection
Prompt Service
Property Inspections
Radon Gas Mitigation
Radon Gas Testing Services
Radon Testing
Real Estate Inspection Services
Real Estate Inspections
Real Estate Purchase Inspections
Rehab Inspection
Reinspections
Renovation Inspection
REO
Residential And Commercial
Residential Home Inspections
Roof Inspections
Second Opinion Inspections
Septic System Testing
Structural Inspections
Synthetic Stucco
Termite Inspection Services
Town Home Inspections
Trained & Certified
User Friendly Final Report With Summary
Va Water Test
Warranty Inspections
Water Testing
Water Well Testing
We Will Do Roof/attic Inspections
Well Water Testing
Wide Coverage Area
Years Of Experience