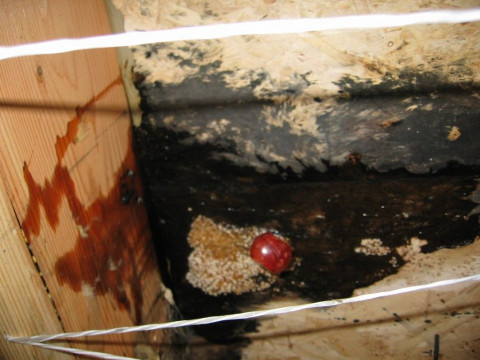 House to Home Inspections provides an objective and thorough investigation of your the home that meets the highest standards, set forth by the American Society of Home Inspectors, combined with the very best in customer service and professionalism.
Unlike many inspectors, we encourage you to be present at the inspection so you can see, first hand, the condition of the house and ask specific questions right on sight.
Remember, House to Home Inspections works for YOU!
Specialties
4 Point Insurance & Property Inspections
ASHI Certified
Available 7 Days A Week
Drainage Issues
Flat Roof Surveys
Foreclosure Bank Inspections
Home Inspection Reports Within 24 Hours w/ Photos
Infrared / Thermal Scans
Licensed & Insured
Moisture & Water Infiltration Testing
New Construction Inspections
Pest Inspections
Residential Home Inspections
Termite Inspection Services