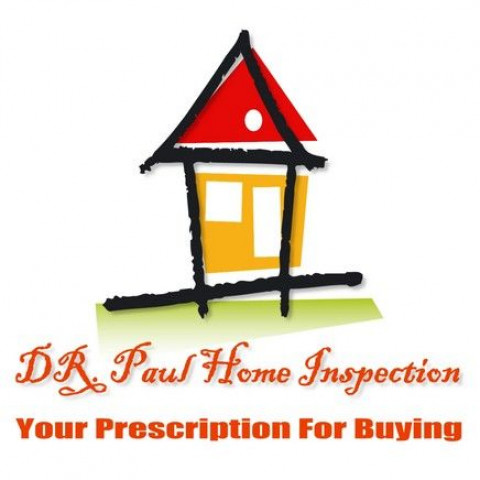 When your home is your single largest investment, and your family's health and safety depend on the condition of your home, it's my job to look for those hidden problems for you. My inspection covers all aspects of your new home: from the exterior to all aspects of the interior and everything in between. My goal is to provide you with a complete, comprehensive, and accurate inspection of you new home. Serving as an unbiased observer, i can identify issues which may be cause for concern in the future along with any needs that should be addressed before close of escrow.
My reporting system is the most
comprehensive in the industry,reporting
not only the problem,but the positive
attributes of the home as well. Every Home Inspection comes with a FREE Foundation Survey and Termite Inspection. Licensed Termite Inspector NYS_DEC Lic # C2838614, PH # or (Paul Hamid) Certified Licensed Home Inspector.CHI,PHI,RHI,CHC. NYS Lic # 1
__(SERVING ALL OF THE BORUGHS 7 DAYS A WEEK.)"INSPECTIONS PERFORMED UTILIZING INFRARED TECHNOLOGY"
Specialties
Available 7 Days A Week
Complete Home Inspection Services
Electrical Inspections
Exterior Inspection
Flat Roof Surveys
Foreclosure Bank Inspections
Home Buyer's Inspection
Home Inspection
Home Inspection Reports Within 24 Hours w/ Photos
Kitchen And Bath Inspection
New Construction Inspections
PRE SALE INSPECTIONS FOR THE SELLER ARE AVILABLE SO YOU CAN SE
Pre-list Inspections
Pre-Listing Seller Inspections
Pre-Purchase Inspections
Pre-Sale Home Inspection
Property Inspections
Real Estate Inspection Services
Real Estate Inspections
Real Estate Purchase Inspections
Residential Home Inspections
Roof Inspections
Structural Inspections
Termite Inspection Services
Years Of Experience